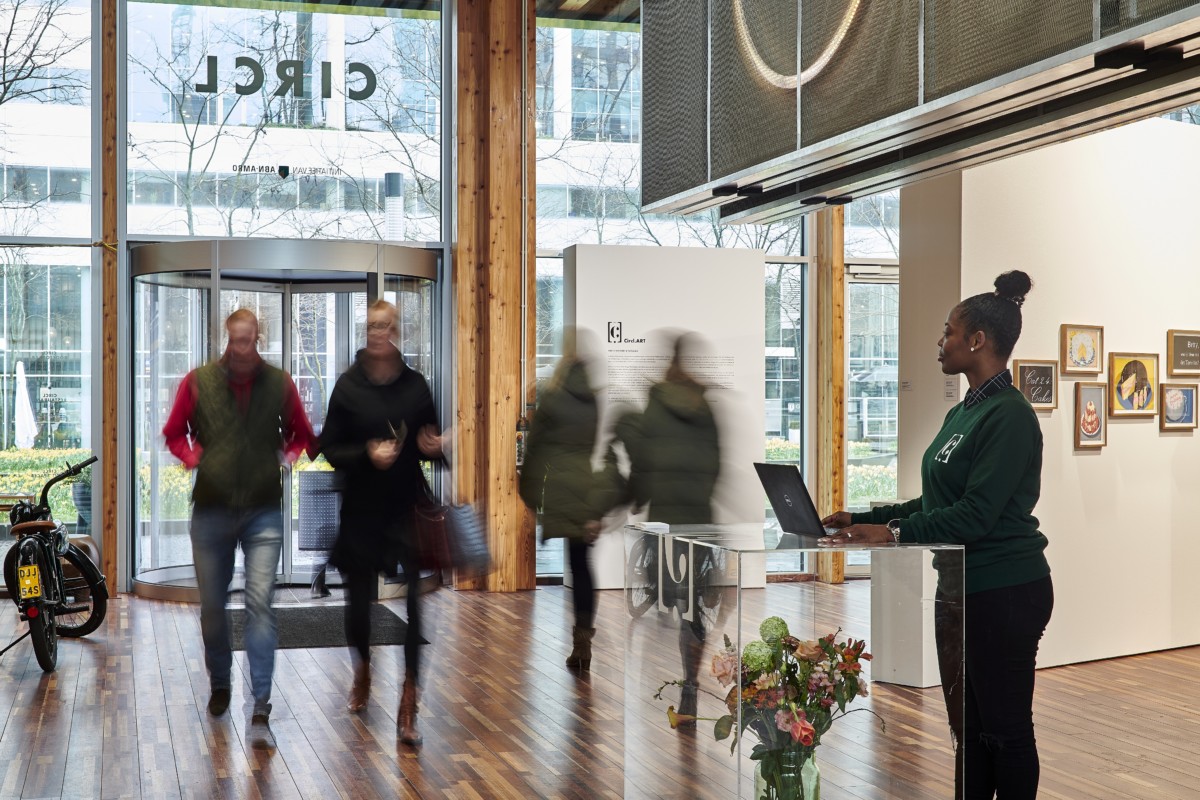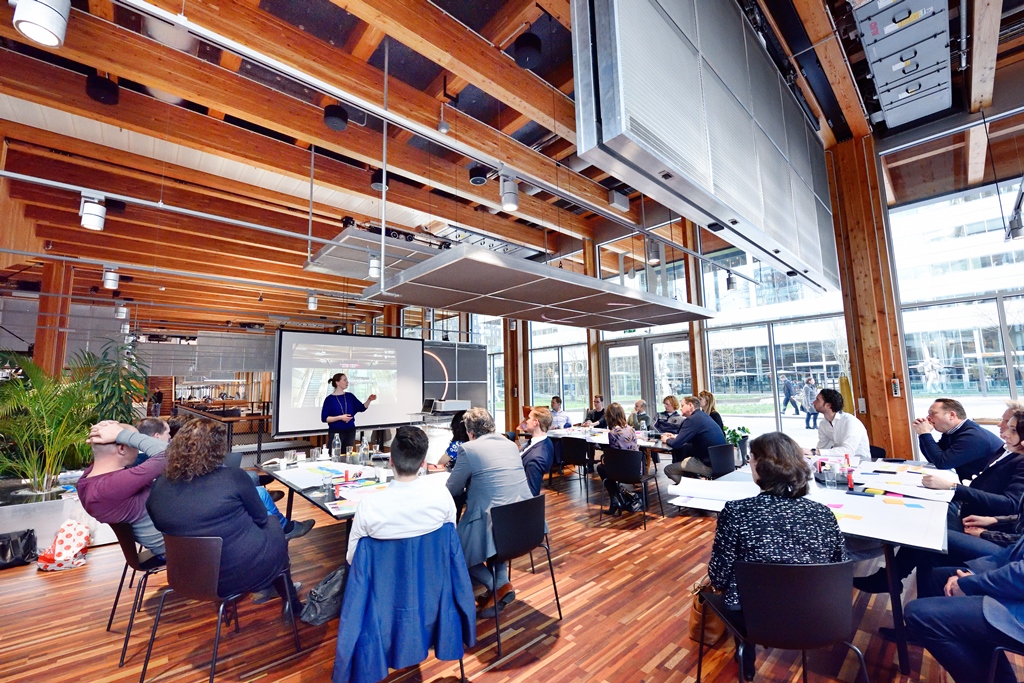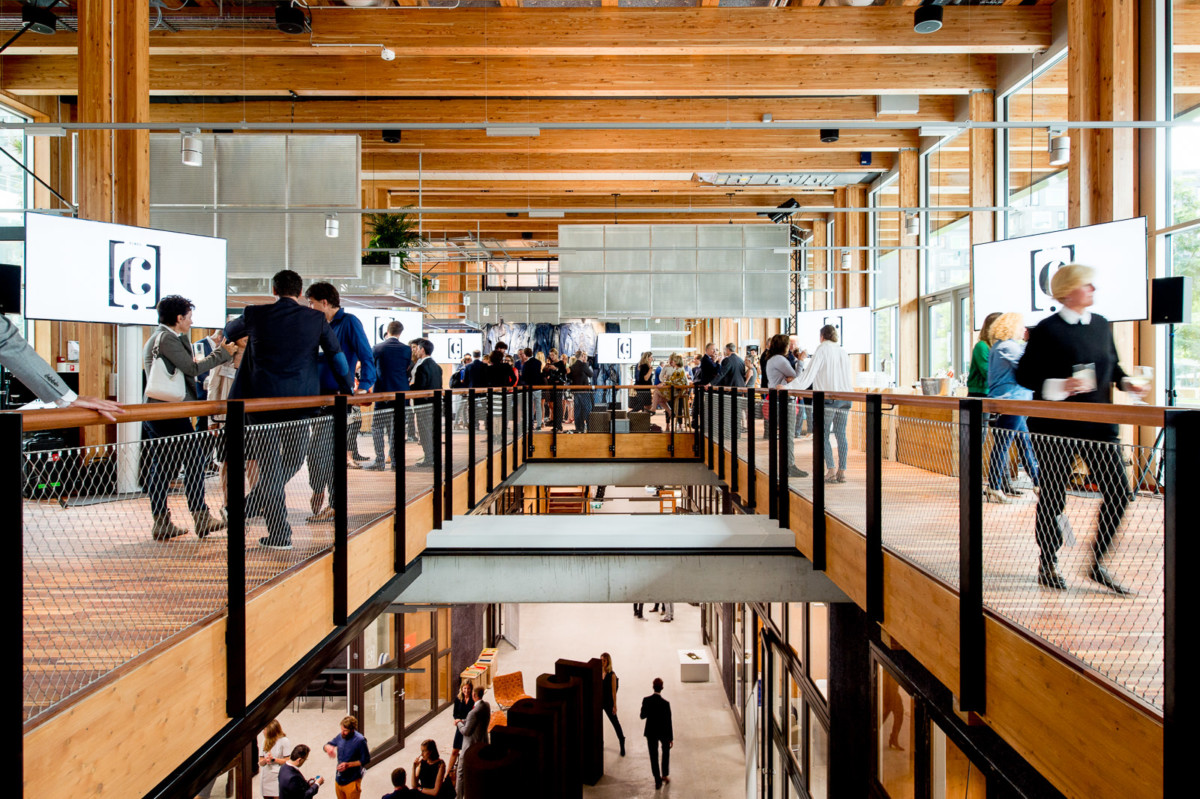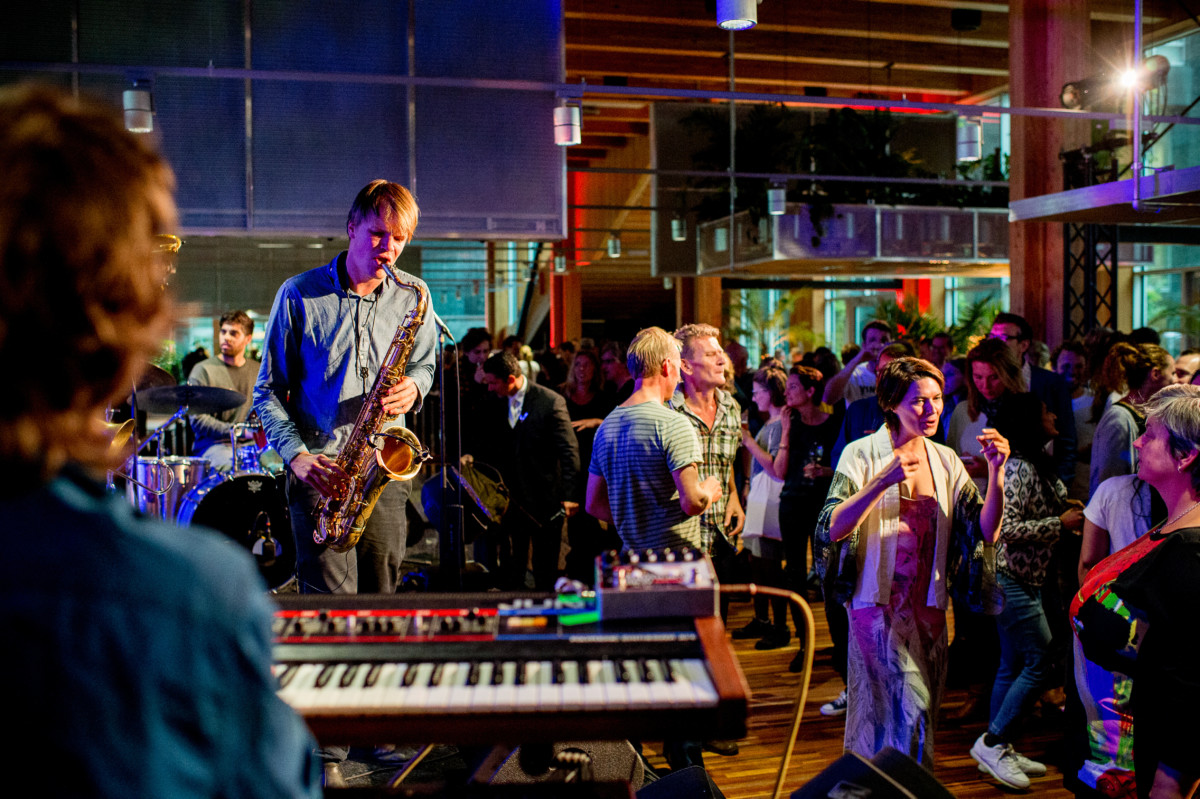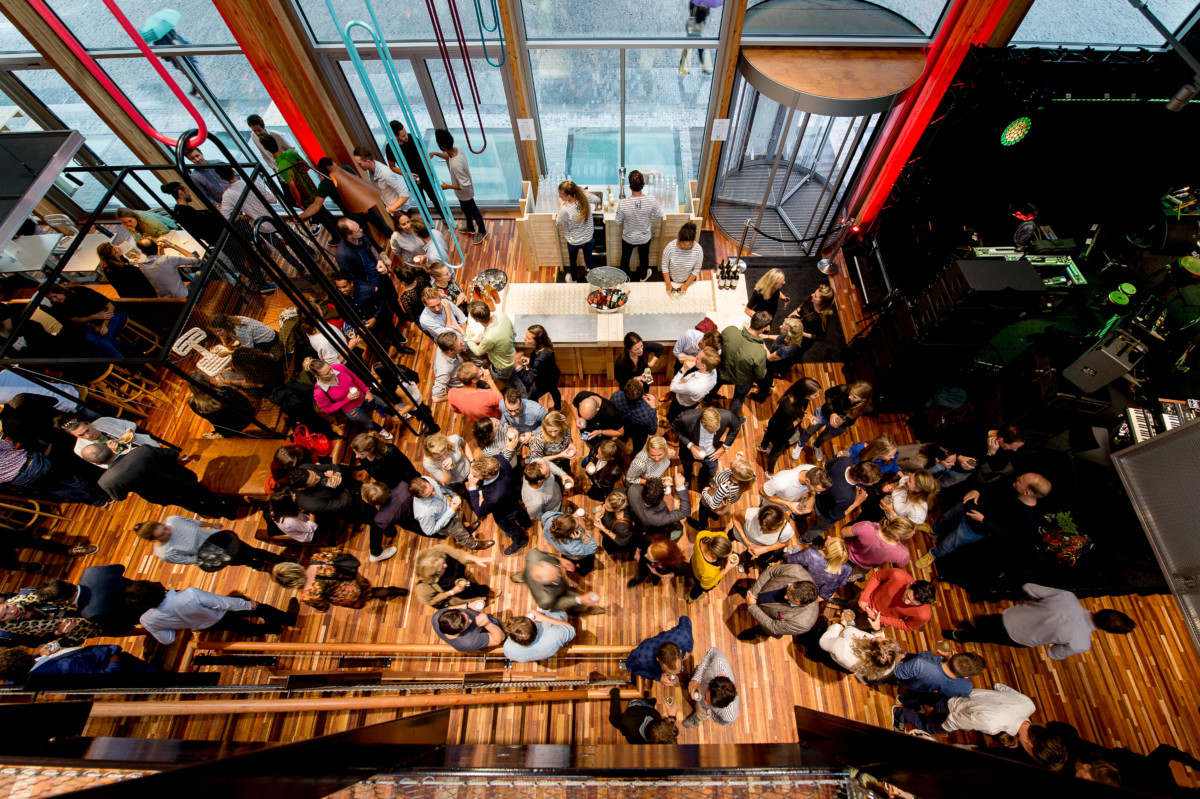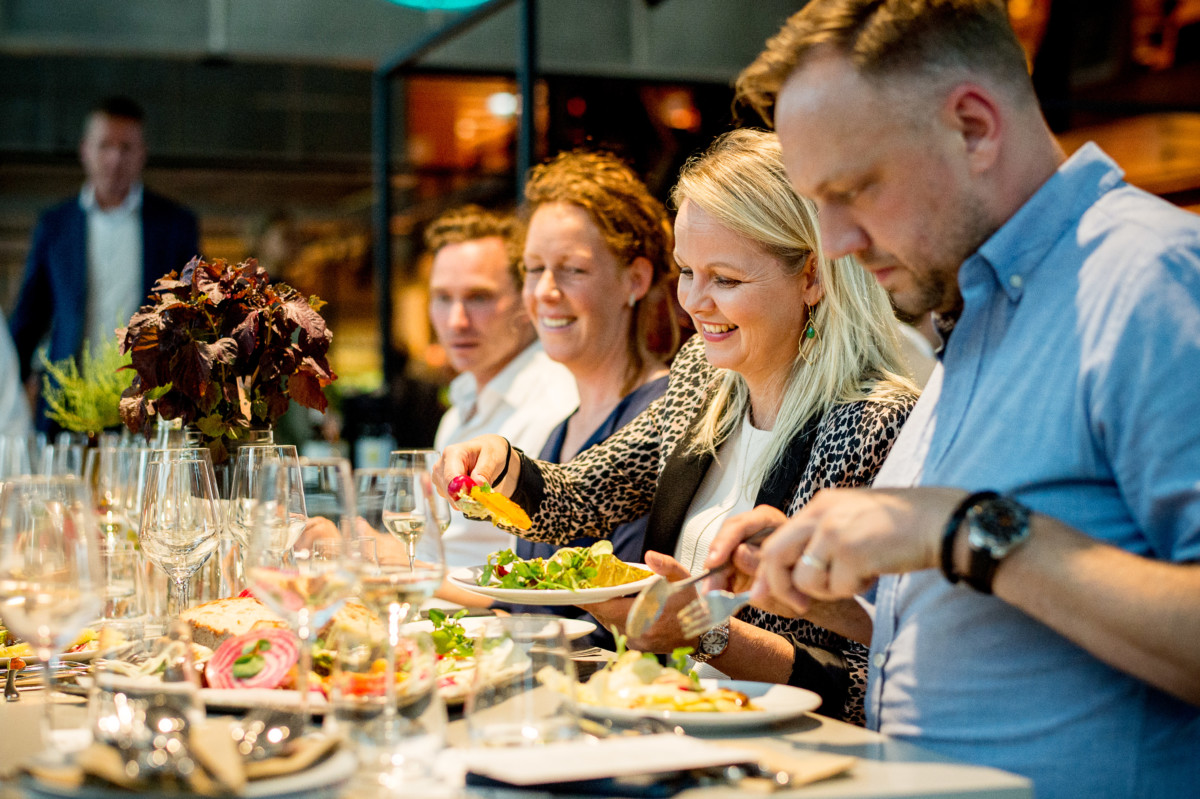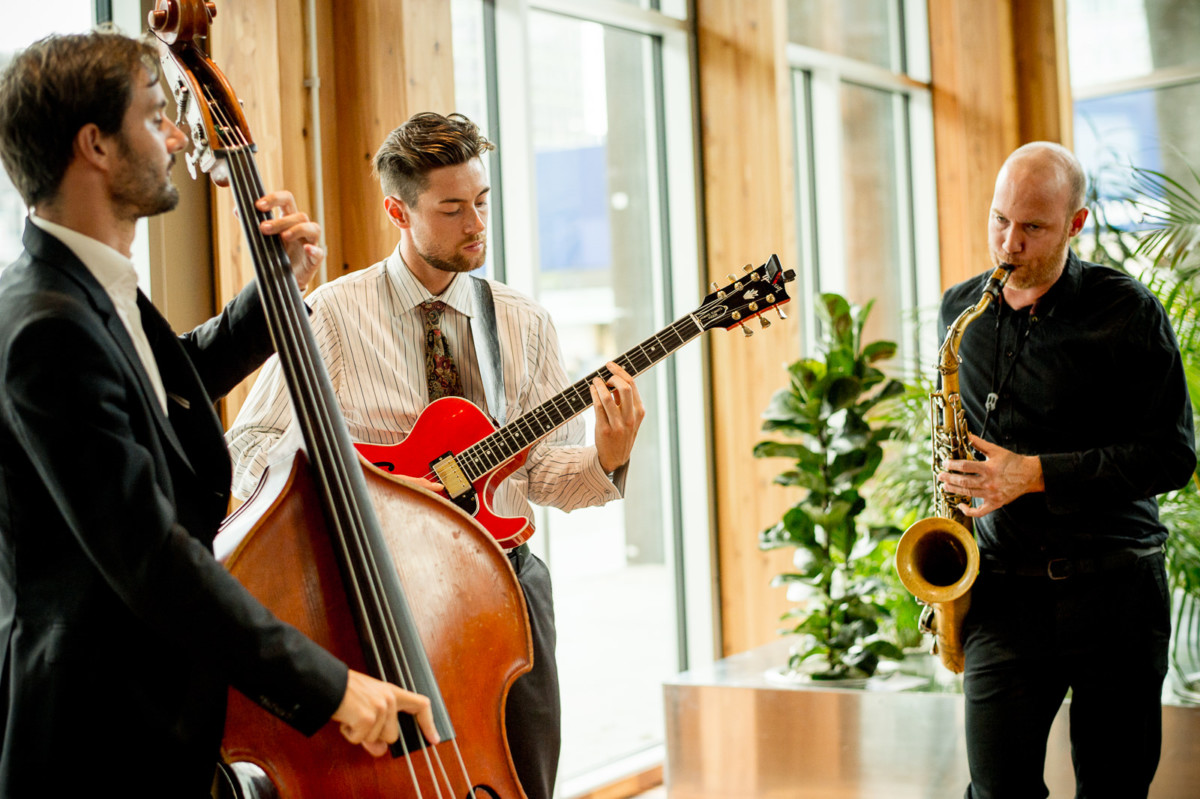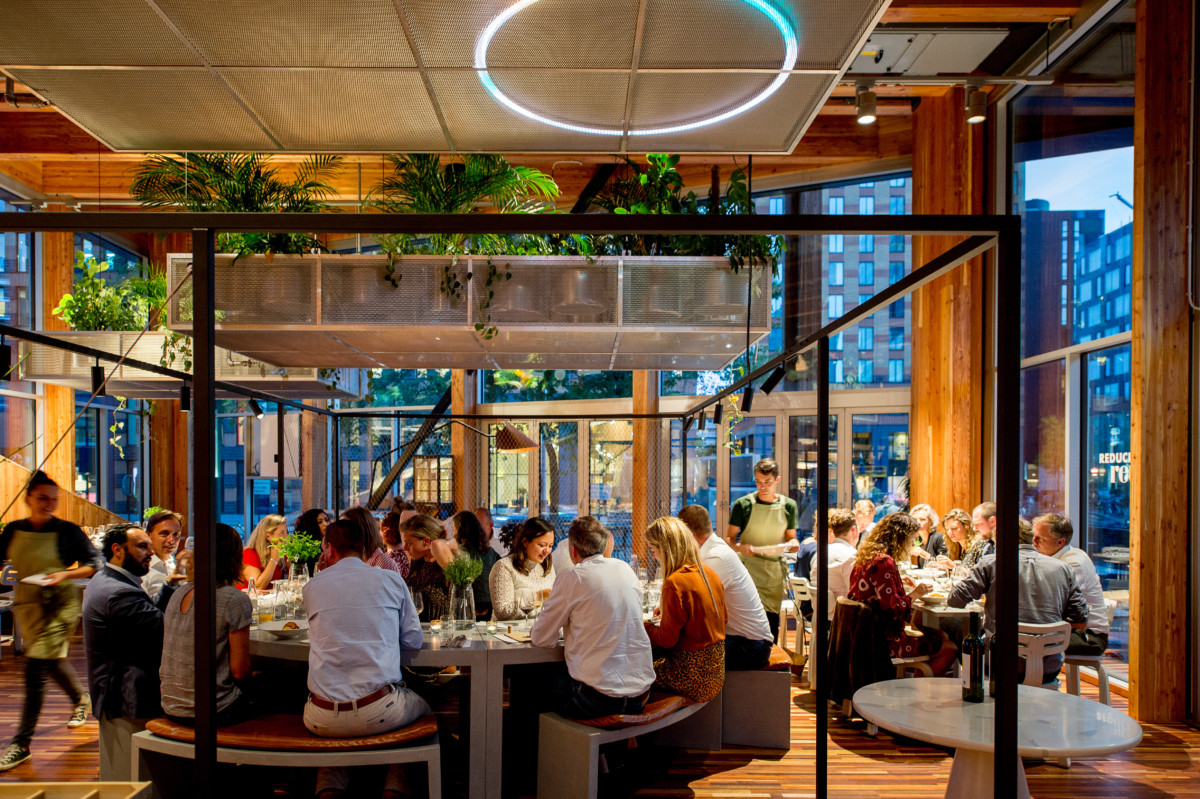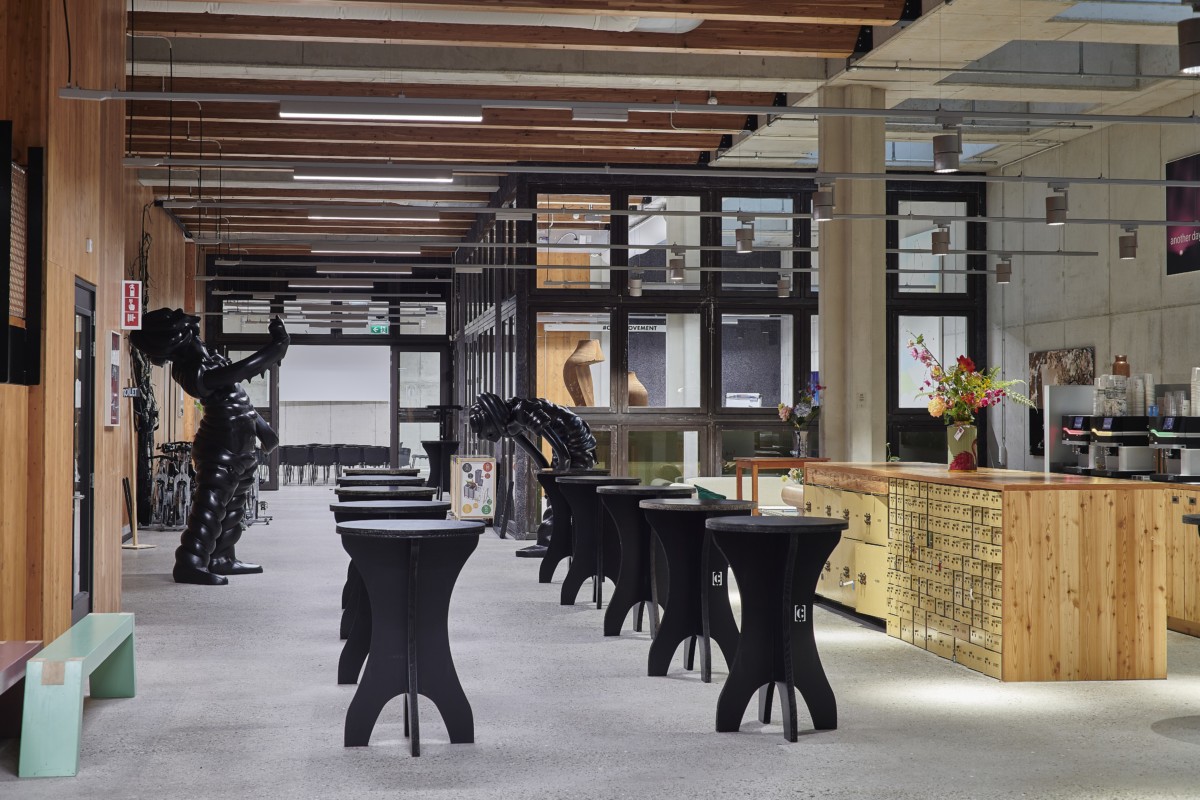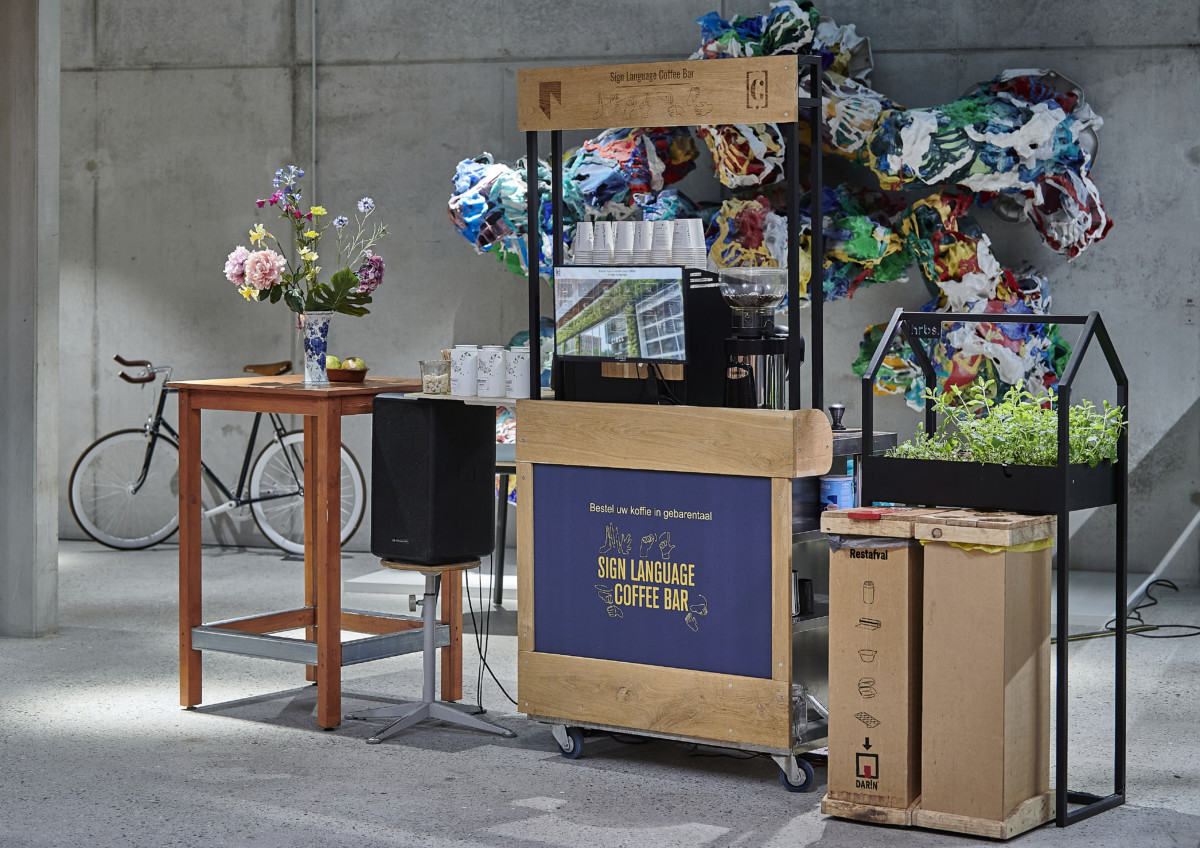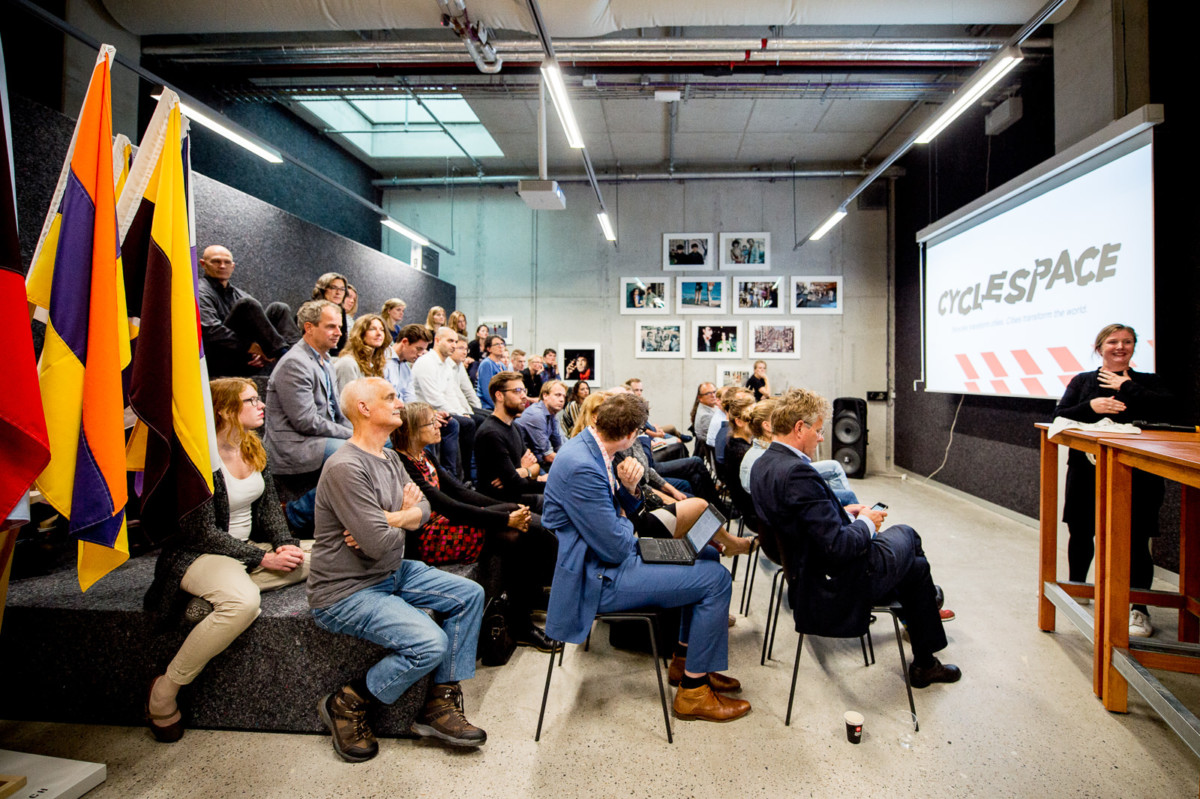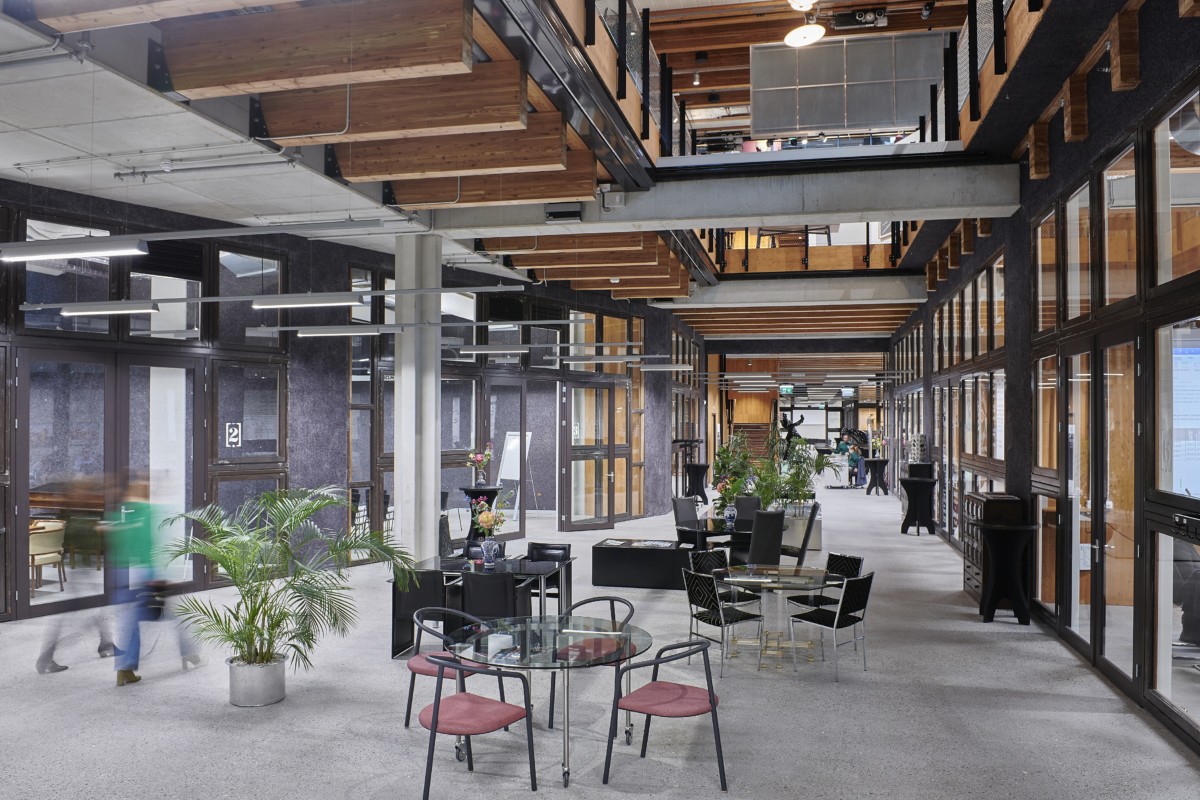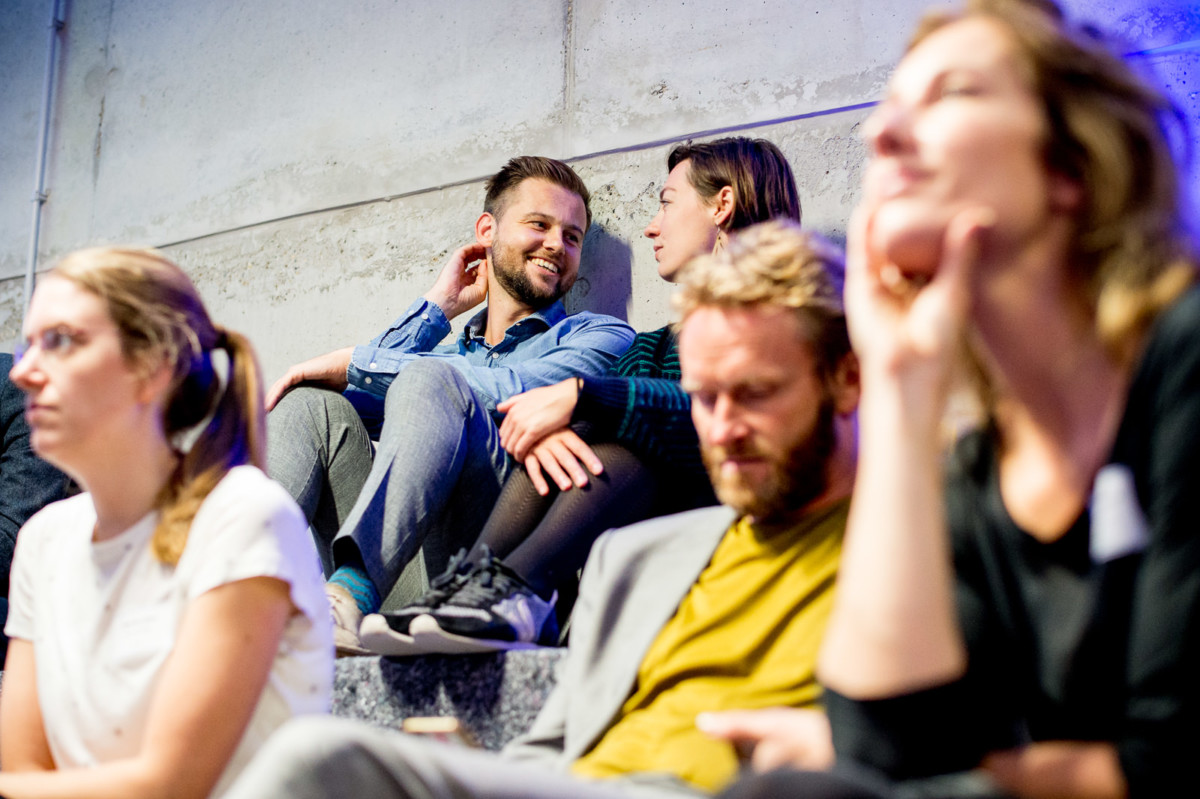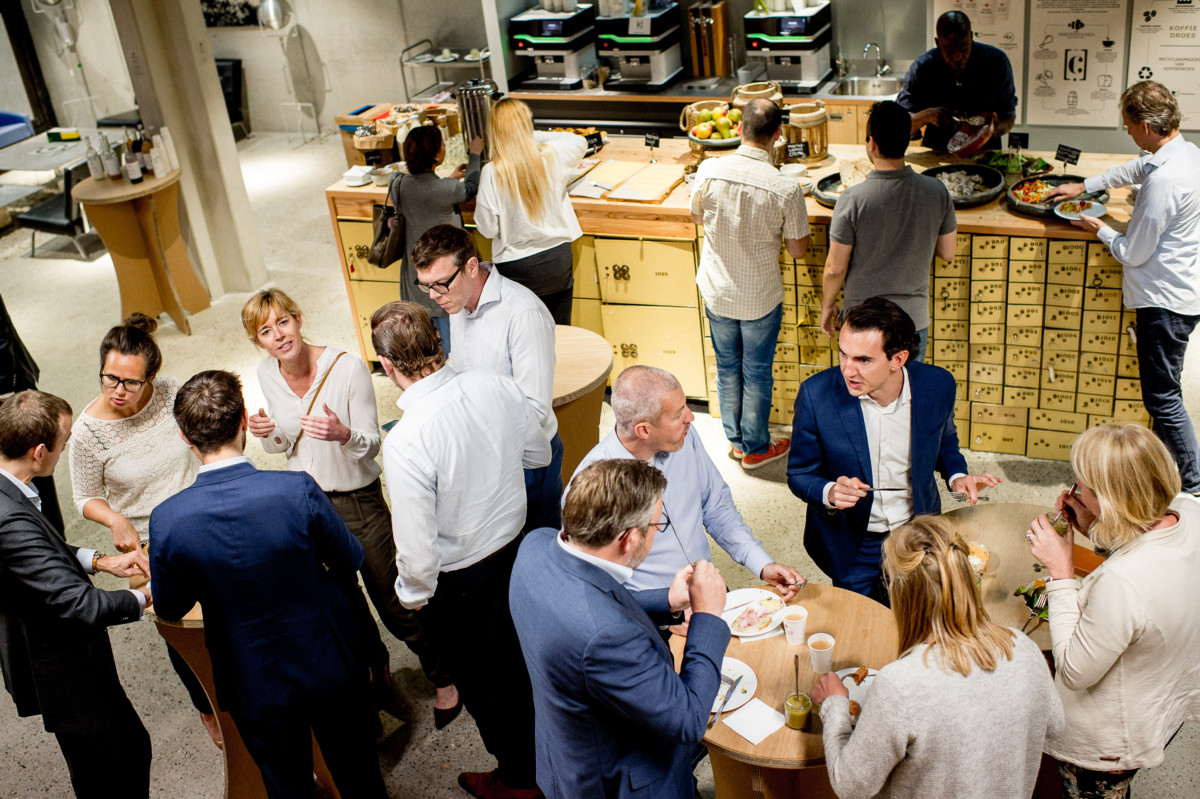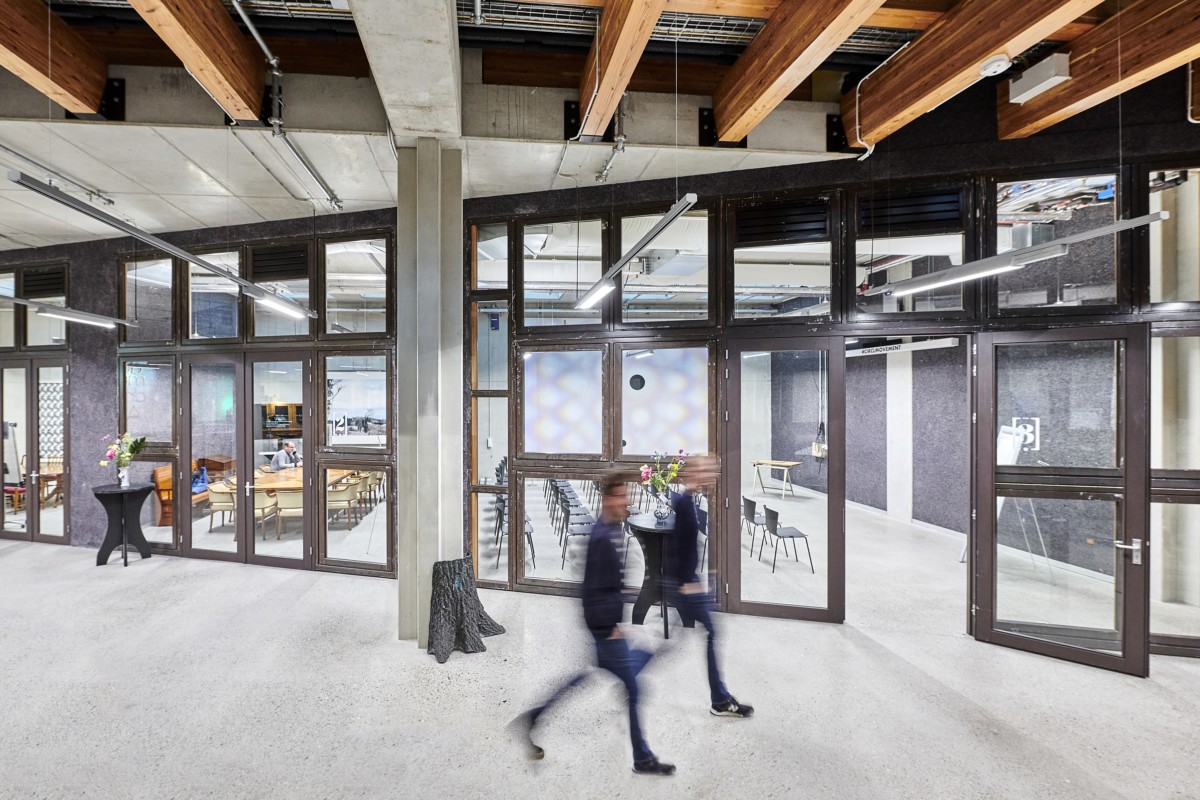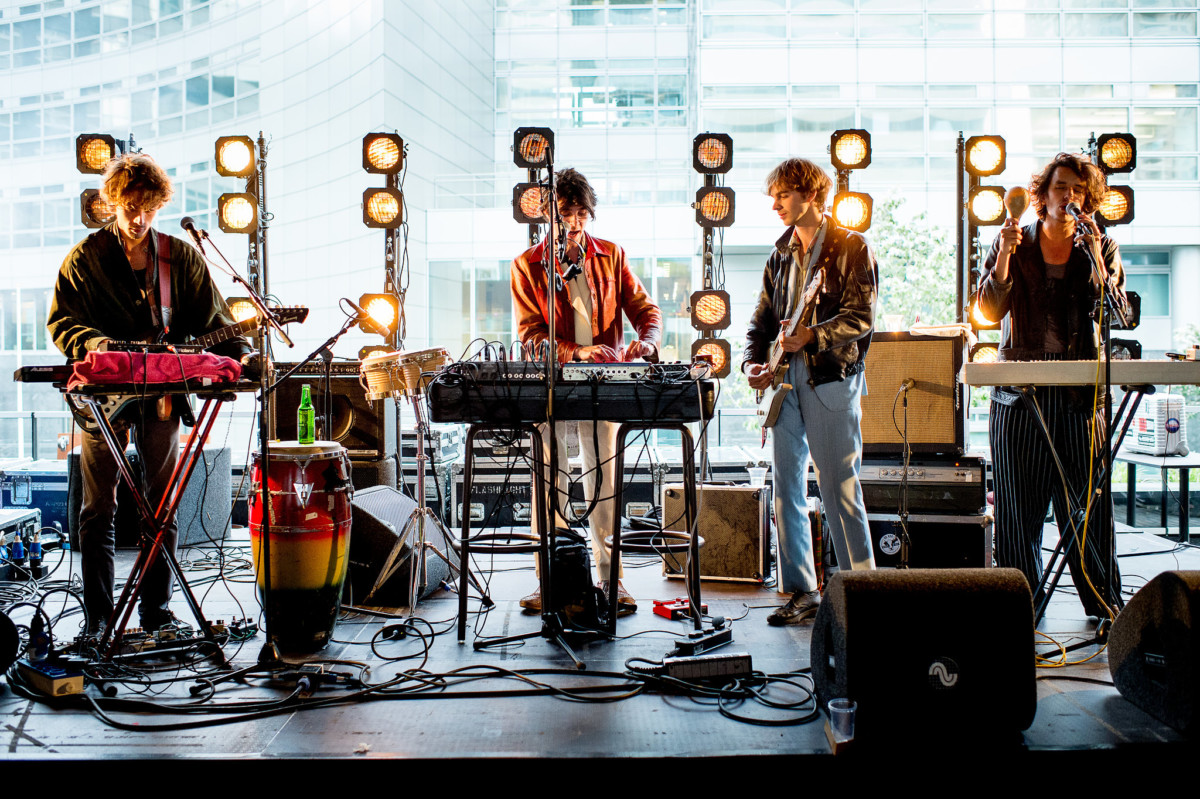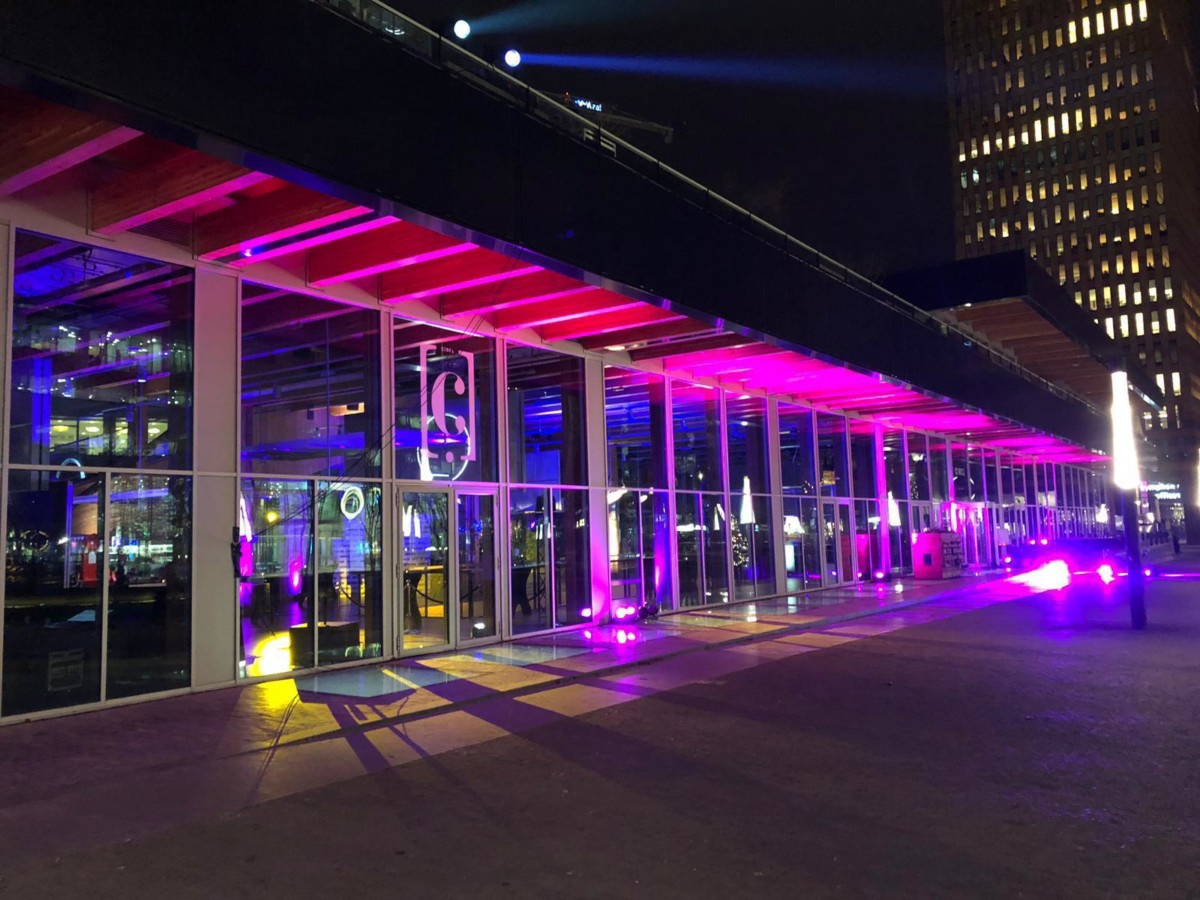 CORONA MAATREGELEN
In light of the government's latest guidelines, social distancing will no longer be practised during events. Reduced capacity for the conference rooms will also cease to apply from 25 September. This means you can organise your event at Circl almost the same way as you used to.
To keep your event safe, all attendees do need to present a coronavirus pass. This can be a vaccination certificate, a recovery certificate or a negative test certificate via 'Testen voor Toegang'. The easiest method is to present your official QR code, along with your ID. There will no longer be any testing facilities at Circl from that date.
Since Circl is an external ABN AMRO site (not a company site), a coronavirus pass is compulsory, including for ABN AMRO colleagues wanting to have a meeting at Circl. This has been discussed and agreed with the Pandemic Crisis Team.
Capaciteitenoverzicht zalen
Jouw vergadering of bijeenkomst laten plaatsvinden in Circl? Bekijk dan hieronder de mogelijkheden. Vanaf 25 september komt de 1,5 meter afstandsmaatregel te vervallen. Dit betekent dat er geen aangepaste capaciteit meer is voor de zalen. Alle genoemde prijzen zijn exclusief BTW.

Om jouw evenement in Circl op een veilige manier te kunnen organiseren, is het noodzakelijk dat alle aanwezigen een coronatoegangsbewijs (vaccinatiebewijs, herstelbewijs of een negatieve testuitslag verkregen via Testen voor Toegang) kunnen voorleggen. Graag attenderen wij je er op om de officiële Nederlandse QR-code te tonen in combinatie met een geldig identiteitsbewijs.
* De capaciteit van de ruimtes kunnen afwijken afhankelijk van de setting
Benefits of Circl
UNIQUE LOCATION AND EXPERIENCE
A circular pavilion full of stories, in the middle of the Zuidas, where you broaden your network and learn everything about the circular economy. The 10 rooms in the basement are suitable for conferences, meetings and workshops with break-out sessions.
GUIDED TOUR
It is possible to combine your event with an inspiring guided tour for your guests. Get to know everything about Circl, the stories behind the recycled materials and the working method of the restaurant in 30-60 minutes.
CULINARY EXPERIENCE
Give your event the total circular experience and embark on a culinary journey of discovery in the world of circular food and drink. Choose from a presentation by chef Rudolf Brand, a masterclass kombucha brewing or pickling and fermenting.
GOOD ACCESSIBILITY
Circl is located right next to Amsterdam South station with direct connection from Utrecht, Hilversum and Schiphol and close to tram and metro lines. Various parking garage are within walking distance.
PERSONAL RECEPTION AND SUPPORT
Our hostesses are always there for you, to refer you to the right room or to receive your guests, for example.
ART COLLECTION
Art plays a connecting role in Circl, both in the rooms and in Circl.ART where changing exhibitions can be admired.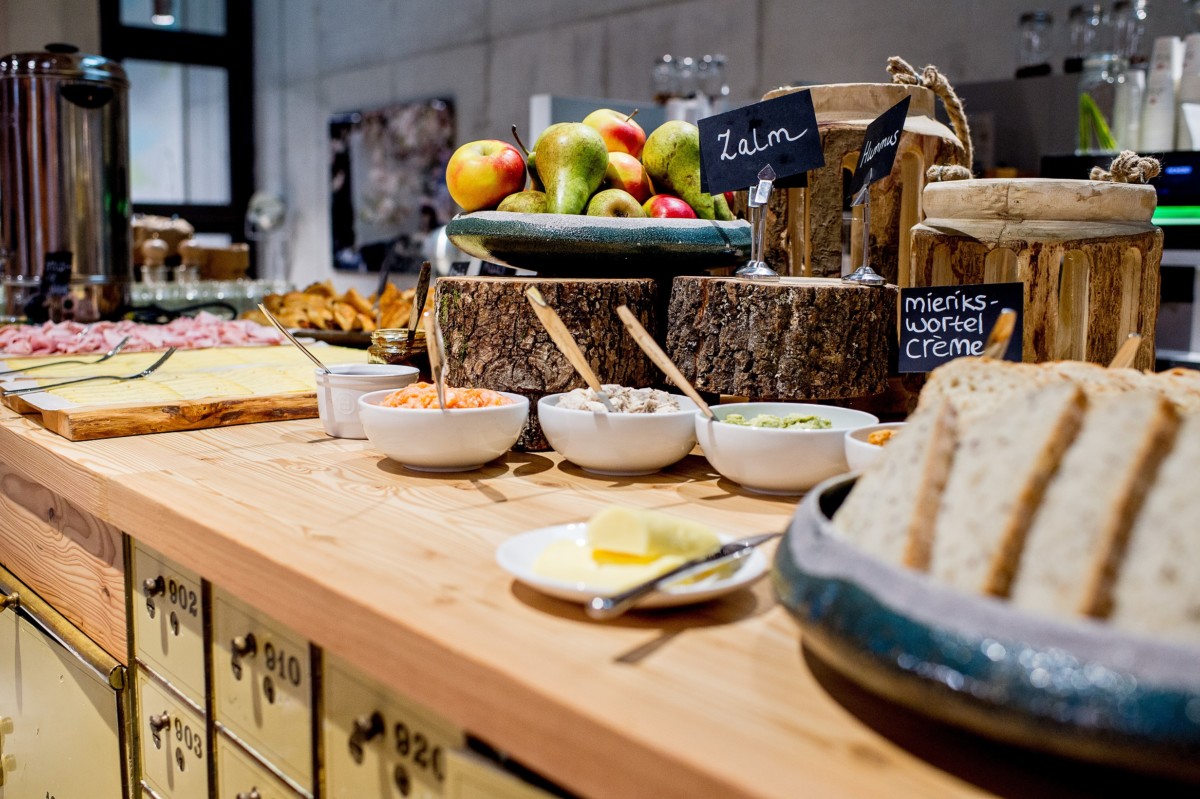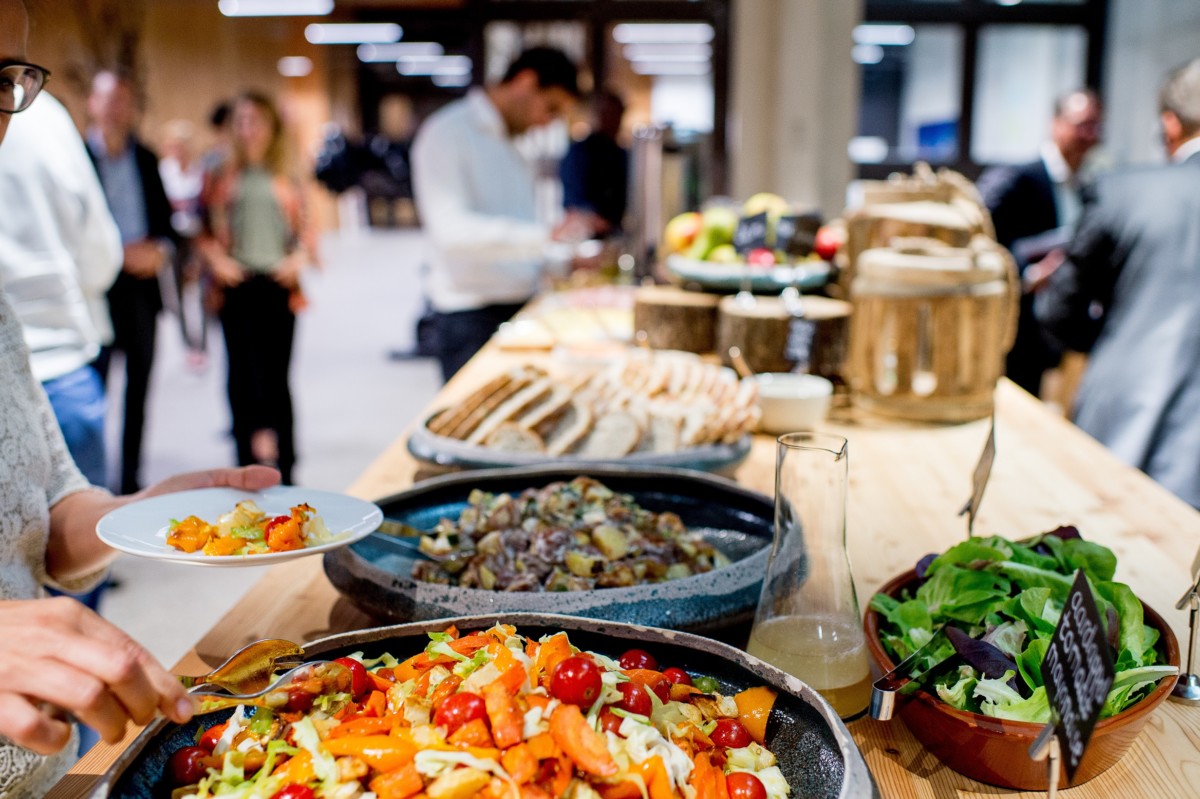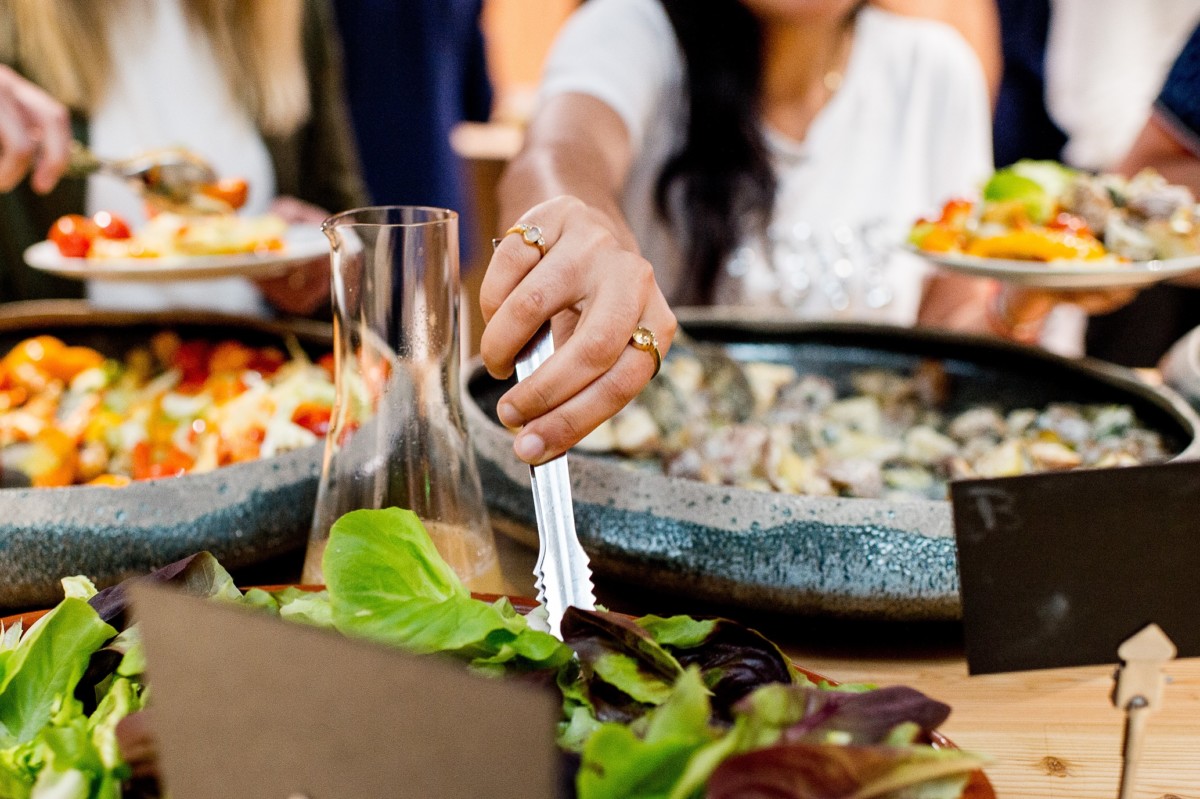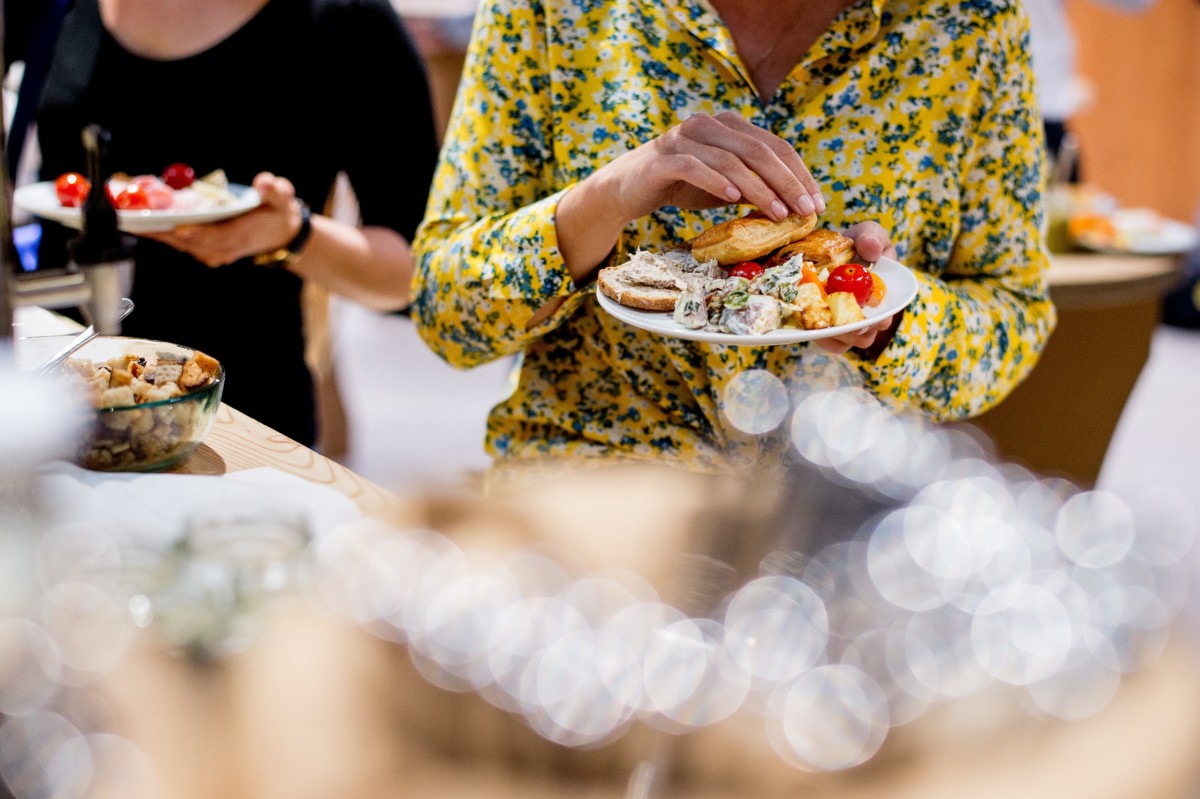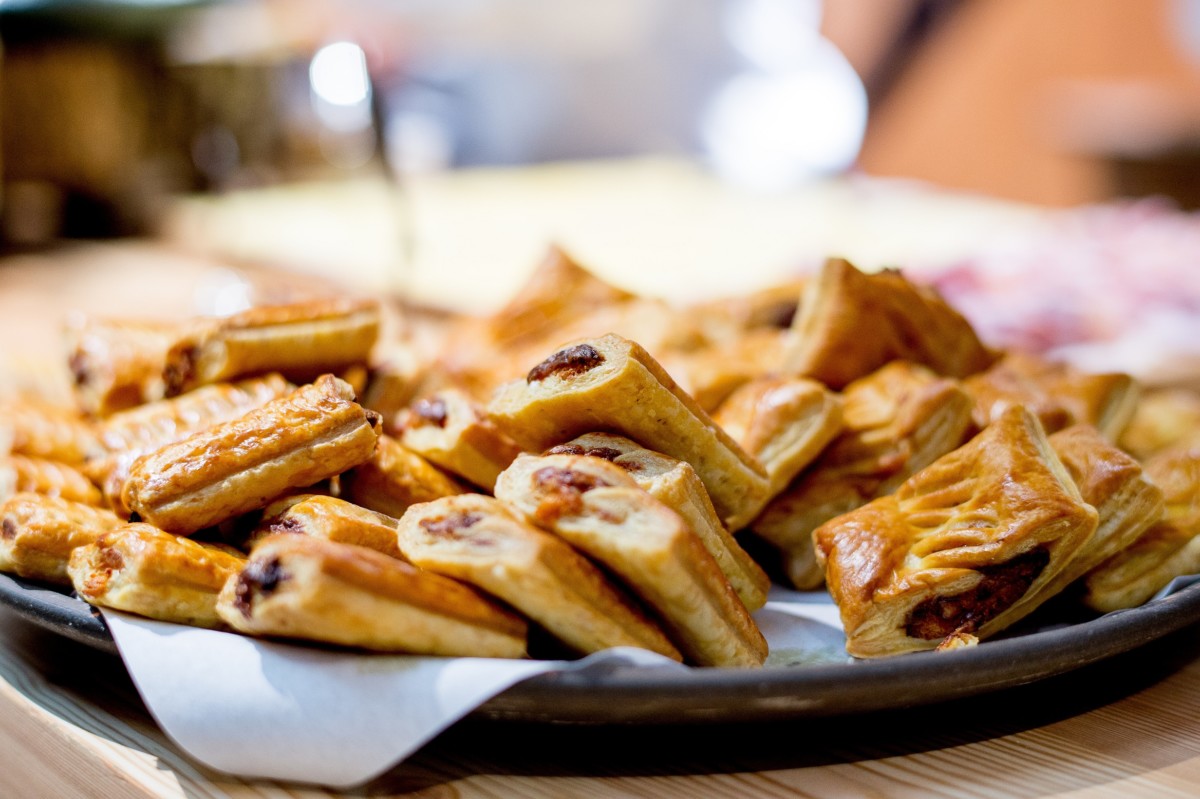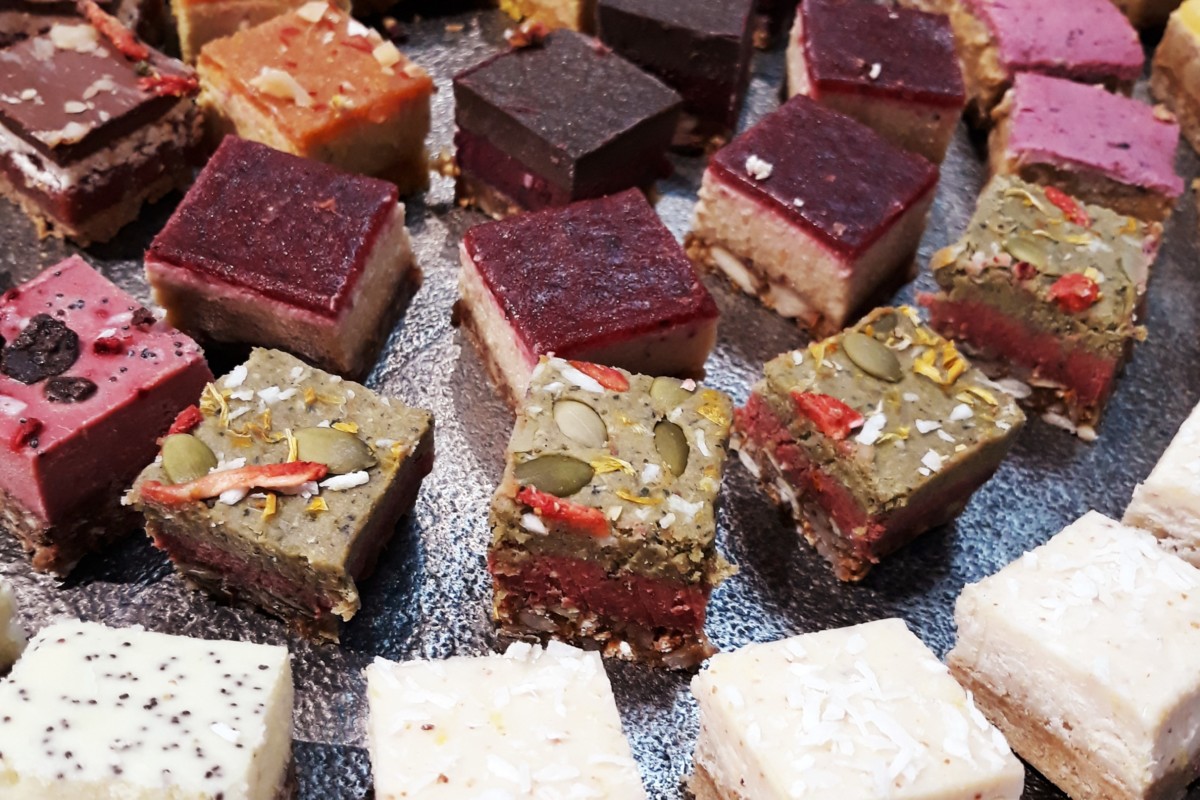 Circular hospitality
Circl lets you get acquainted with circular hospitality and will surprise you with the pure flavors of local and sustainable products. Circl has a restaurant on the ground floor where every visitor is welcome for breakfast, lunch and dinner. The basement of the pavilion houses a communal space for shared breakfast, lunches, snacks and drinks. With a beautiful view of the Zuidas skyline, the Rooftop bar offers all kinds of options to surprise your guests, for example with a cozy drink or tea workshop.
Breakfast, sweet or savory snack, joint lunch, dinner or celebratory drink to finish, chef Rudolf Brand offers a distinctive culinary interpretation for every event. The assortment is determined by the season and offering of the market, with a weekly changing menu as a result.
Interested in one of the rooms of Circl?
Contact our event desk via reserveren@circl.nl or via 020-344 20 89.
Or use the application form on the right and receive a response to your application within 48 hours.
Aanvraagformulier
Extra circular reasons for choosing Circl for your next event
Trees for all

We use energy consciously and try to minimize our CO2 emissions wherever possible. We strive for a healthy earth and work together with 'Trees for All'. For every ten euro we spend on extra energy during events a donation is made to sustainable forest projects who plant trees – one close-by and one in the tropics.

Circular tour

Expand your event with a tour of the pavilion and be inspired by all circular parts in Circl. Our experiences with urban mining, the stories behind the recycled materials and the working method of the restaurant: all aspects are covered. The tour is given in Dutch as standard and other languages are possible upon request.

Restaurant & Rooftopbar

Are you looking for a festive closing of your event? Then ask about the options for a Table d'Hotes dinner in the restaurant. Especially for groups we have long tables that are perfect for a shared dinner. More interested in cozy drinks or festive party? In our Rooftop bar, surrounded by relaxing greenery, there are all kinds of possibilities to organize drinks and parties.