Wed 26 Apr, 09.00 - 18.00
CSRD in 1-day
Do you want to empower your organization with CSRD and address current sustainability challenges?
A unique 1-day learning experience for professionals seeking to acquire the necessary competencies, knowledge and skills to understand the fundamentals of CSRD, what it entails for business and what underlies reporting - impact management and strategy. This 1-day experience will help you raise awareness of what CSRD entails, where to start and how to prepare an ESG report that meets the requirements of CSRD.
This is an actionable, step-by-step project-based programme with a community membership and special components.
The course includes 5 special components: 
Component 1: CSRD manual
Component 2: CSRD project management template, materiality assessment template, gap analysis template
Component 3: ESRS requirement guidance
Component 4: Action plan workbook
Component 5: CSRD community membership for alumni
By the end of the course, participants will be able to:
Acquire necessary knowledge and skills to start the CSRD preparation in the organisation.
Identify the key steps for complying with the CSRD requirements.
Make a gap analysis and set the targets in accordance with CSRD requirements.
Assess double materiality in accordance with CSRD requirements.
Start developing a personalized CSRD action plan.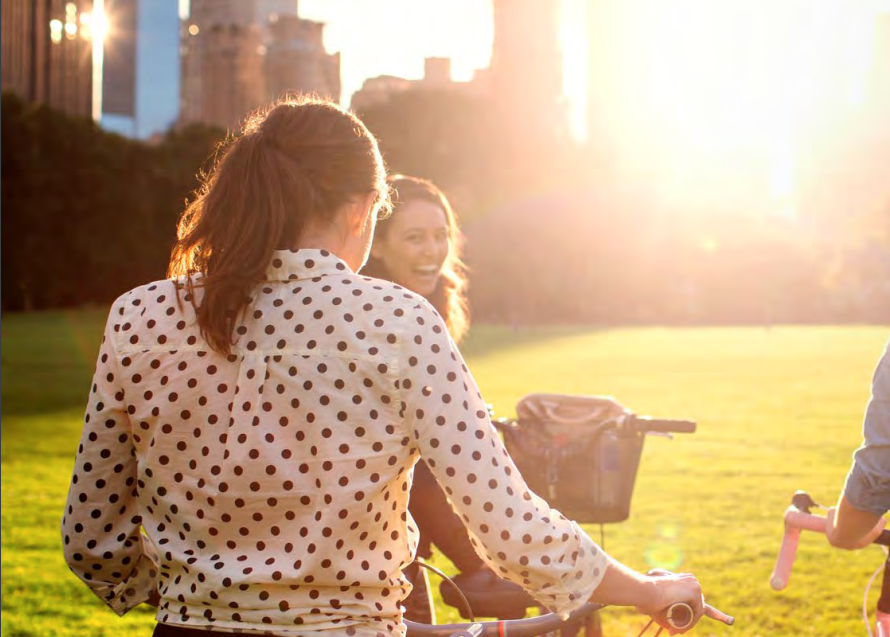 Impact meten kan een uitdaging het zijn, in dit rapport lees je hoe ABN AMRO haar eigen impact meet.