Dive with Adam Hochschild US-based author, lecturer at Berkeley Journalism into his book King Leopold's Ghost. This learning is about the importance of human rights due diligence by sharing the true story of E.D. Morel who in the late 19th century discovered that slave labour was being used in Congo with export of ivory and rubber to Europe. Fascinating that E.D. Morel discovered this by doing his job as clerk reviewing cargo lists of ships travelling between Kinshasa and Antwerpen. Adam Hochschild shares findings on Morel followed by a panel discussion with European Commission member Lucrezia Busa & Agnes Jongerius (MEP PvdA) and led by Richard Kooloos with contributions of a visual artist and Congolese musician.
Featured speakers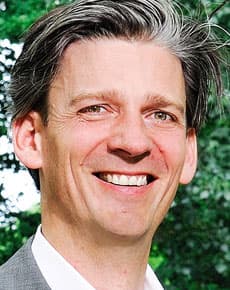 Richard Kooloos
Director Group Sustainability at ABN AMRO Bank N.V.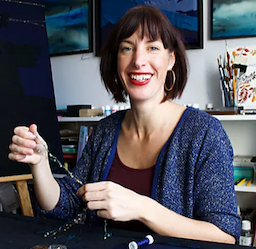 Henrike Gootjes
Visual artist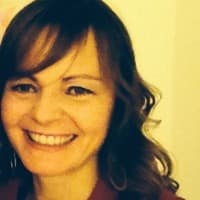 Lucrezia Busa
Policy Officer chez European Commission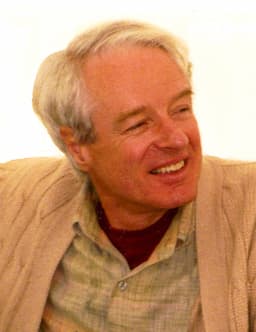 Adam Hochschild
Adam Hochschild is an American author, journalist, historian and lecturer.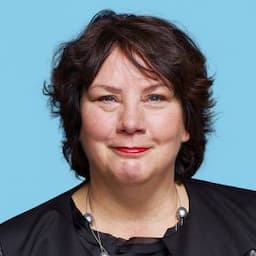 Agnes Jongerius
Ex-Chair FNV, Member of European Parliament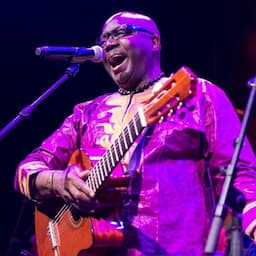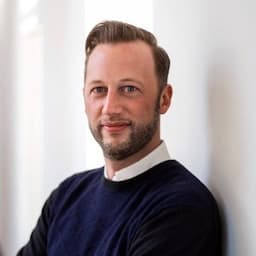 Arnoud van Vliet
Manager CSR & Quality Zeeman